Michele and Pablo Sender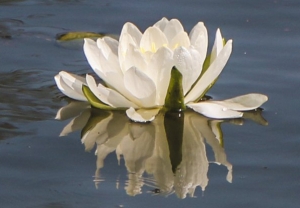 While modern spirituality frequently regards practitioners as individuals, the Theosophical tradition offers a cosmic account of the origin and essential nature of human consciousness. This approach is most evident in H. P. Blavatsky's masterpiece, The Secret Doctrine. This foundational text presents a multidimensional cosmos that includes physical, intellectual, and spiritual aspects, and regards the individual as a "microcosmos," that is, a reflection of all these cosmic dimensions. In this course, Michele and Pablo Sender explore this cosmic-centered approach to self-knowledge and the unique set of spiritual tools that it provides.
Price: $25
Number of videos: 4
Total length: 7 hours, 2 minutes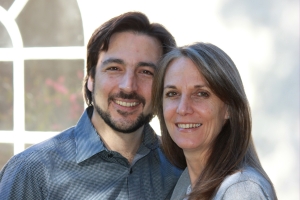 Michele Sender has been a member of the Theosophical Society since 2006. She has a degree in education and has given lectures, classes and seminars on Theosophy and its practical application in daily life both here and abroad. She started Fohat Productions to publish Theosophical books, for more information visit www.fohatproductions.com.
Pablo Sender, PhD, has served the TS since joining in Argentina in 1996, including several years as a staff member at the international (Adyar) and American national headquarters. Pablo presents theosophical programs worldwide in English and Spanish, guides on-line classes, and contributes regularly to theosophical journals. www.pablosender.com
/wp-content/uploads/2017/03/logocolor.png
0
0
Richard Ellwood
/wp-content/uploads/2017/03/logocolor.png
Richard Ellwood
2020-08-16 22:34:51
2020-12-15 14:20:19
Understanding Ourselves: A Cosmic Perspective